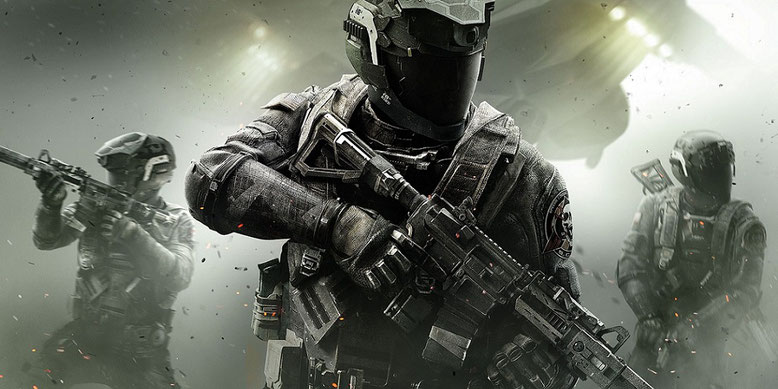 Auch vier der The Crazy Hunters haben sich das erste Mal im Rahmen der zweiten offenen Beta von Call of Duty: Infinite Warfare auf PlayStation 4 auf das virtuelle Schlachtfeld gewagt und davon kurzerhand ein YouTube-Video aufgenommen. Wie sich die verrückten Jäger geschlagen haben, erfahrt ihr im nachfolgenden Mittschnitt.
PS4 Beta Gameplay zu Call of Duty: Infinte Warfare mit The Crazy Hunters. Eines vorweg: Wir bitten die noch bescheidene Ton- und Bildqualität zu entschuldigen, da wir das Ganze kurzentschlossen mit den Standardtools der PlayStation 4 aufgenommen haben. Allerdings werdet ihr dafür mit sensationellen und tiefgründigen Kommentaren wie beispielsweise: "Ja, das ist alles sehr schwebend hier", "Aua, Aua - nicht schießen", "Ihr Uschis!" oder "Geil, Geil, Geil. Ich piss´ mich ein, ist das geil" entschädigt.
Der Ego-Shooter Call of Duty: Infinite Warfare von dem Publisher Activision und dem Entwicklerstudio Infinity Ward erscheint am 4. November 2016 für PlayStation 4, Xbox One und Windows PC. Das Gameplay-Video zur offenen Beta der verrückten Jäger bekommt ihr wie gewohnt unterhalb dieser Zeilen zu Gesicht oder auf dem The Crazy Hunters YouTube-Kanal, den wir just in dem Artikeltext verlinkt haben. Viel Spaß damit!